When you're searching for a dependable Central Arkansas plumber or an Arkansas plumbing company "near me" which offers licensed and trained plumbers for any plumbing repair or plumbing installation - Call Precise. We help you with water heaters, tankless heaters, garbage disposals, drain or sewer lines, water filtration, water softening, sewer lines, RPZ for your sprinkler systems and much more. Whatever your plumbing need - we can help!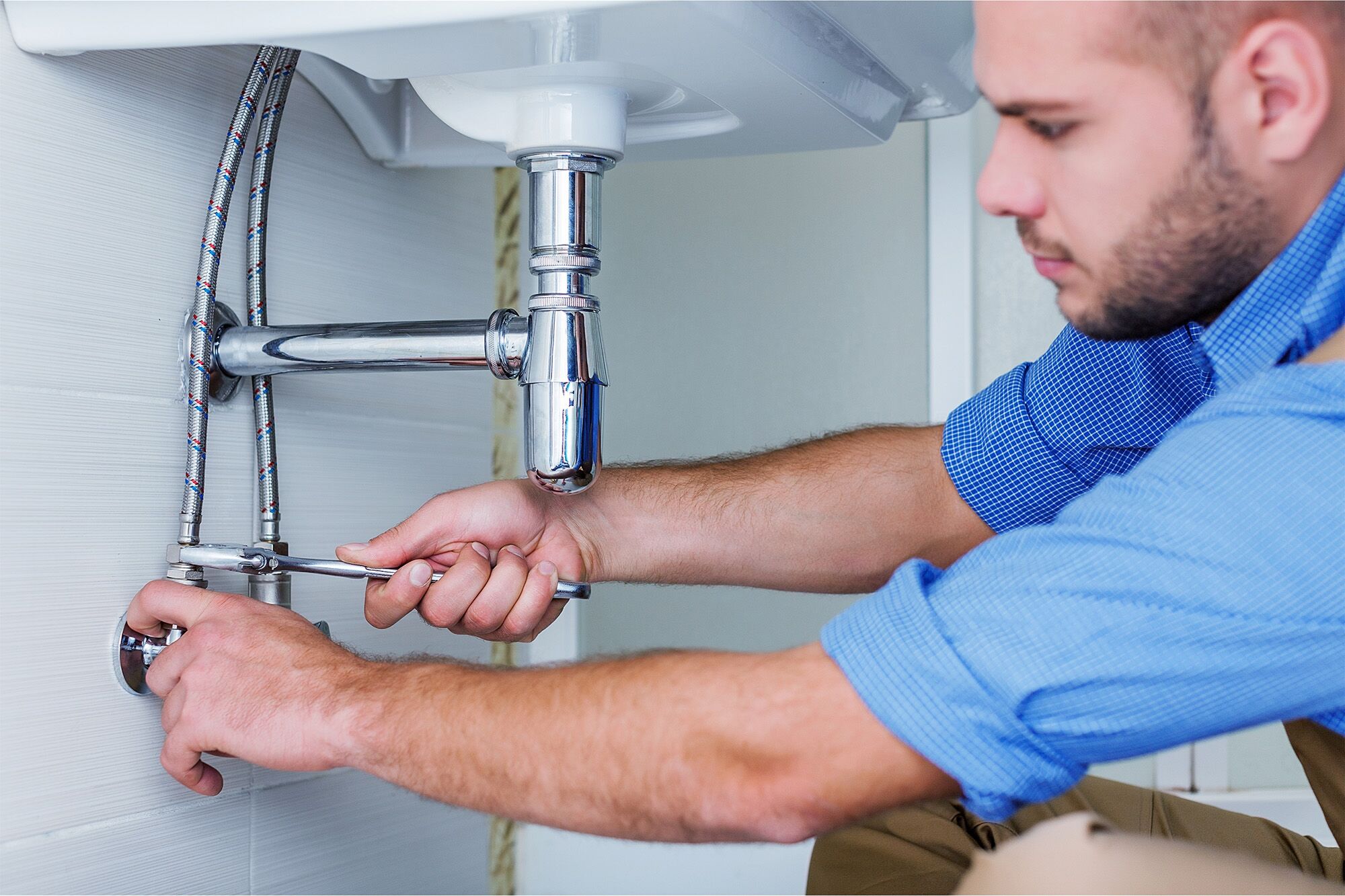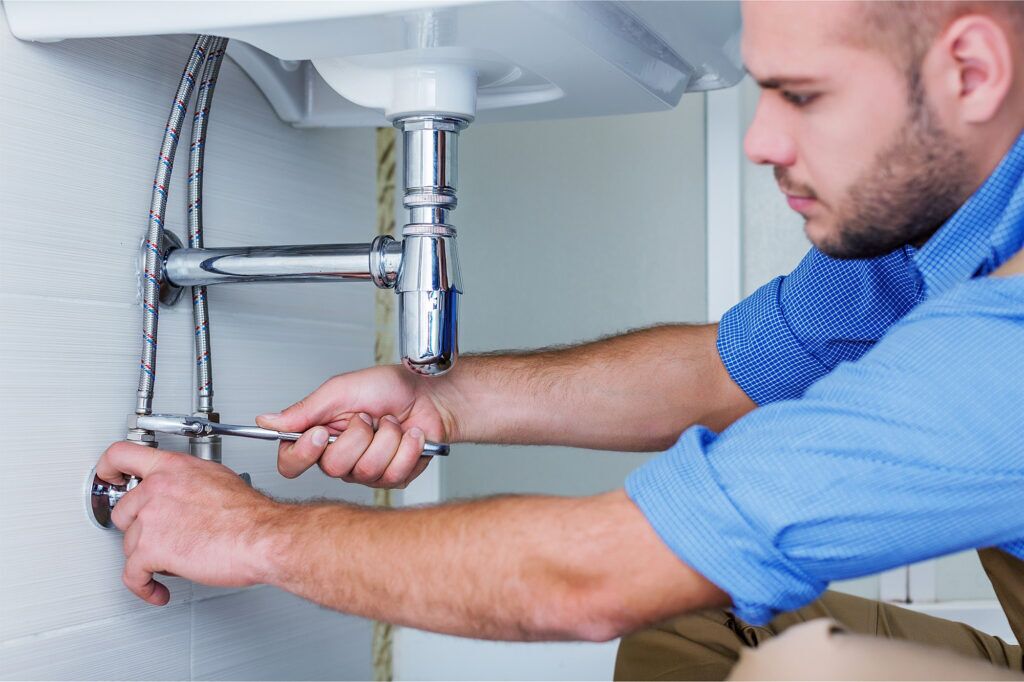 For the highest quality, expertise and excellent customer service you seek for all your plumbing repairs and plumbing installation needs, contact Precise Heating and Air at (501) 773-2473 to schedule an appointment. Our licensed plumbing technicians are background checked and ready to provide you with the best possible service in the Central Arkansas area.
Our plumbing services include...
Water Heater Installation and Repair
No one wants to go without hot water. Especially while taking a shower! Be sure to call Precise if you are in this predicament. Our highly trained team of plumbing problem solvers will get your problem diagnosed and repaired quickly and professionally. We sell and install Rheem Professional tank type water heaters and service all brands of water heaters both electric and gas.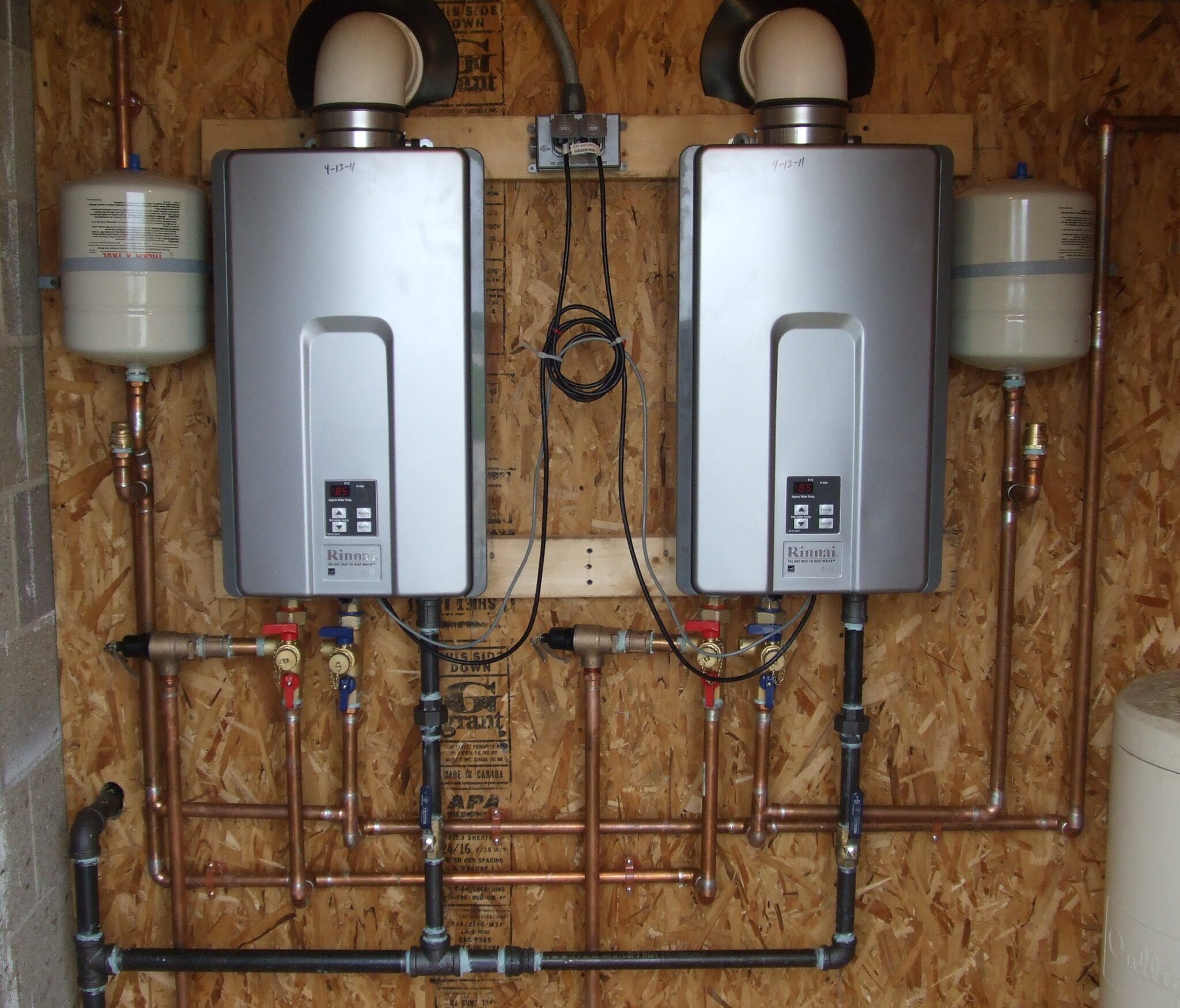 Tankless Water Heater Installation and Repair
We offer Tankless water heater sales, installation and service. We are a factory authorized dealer and service provider for Rinnai tankless water heaters. We also service all major brand tankless heaters. Tankless heaters are much more efficient than traditional water heaters and are designed to last for at least 20 years. While tankless heaters generally have a longer warranty than traditional tank type heaters, the warranty is not valid if the unit is not flushed and serviced on a regular basis. We recommend once every 2 years on CAW (Central Arkansas Water) and annually on most other municipal water systems. If you are on a well, it may be required more often. We have highly trained and experienced technicians available to provide the highest quality tankless heater service in the State. Give us a call and let us serve you.
RPZ (Reduced Pressure Zone) Installation, Testing and Repair
Precise Heating, Air and Plumbing services can install, test, repair or replace your RPZ (aka Backflow preventor). An RPZ (Reduced Pressure Zone) valve is installed in your residential sprinkler or commercial sprinkler/domestic water system to keep the local potable water supply safe from contaminants, caused by backflow, which endanger public health. An RPZ is required on all commercial buildings and are required to be tested by a licensed tester annually. Just call Precise and one of our licensed RPZ technicians will come out and handle any issue that you have. When it comes to testing, we submit the test results directly to your local water company so you dont have to worry with the details. We also offer winterization and reconnect services on sprinkler RPZs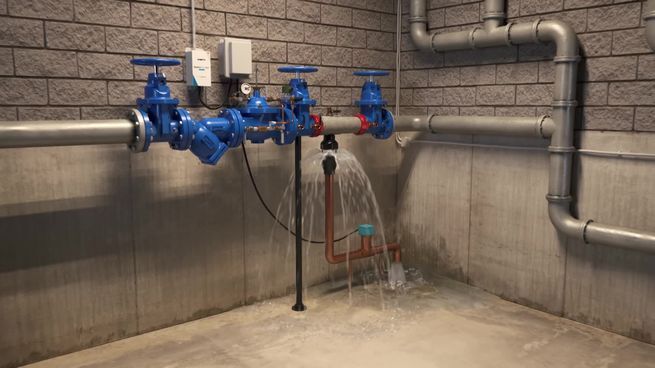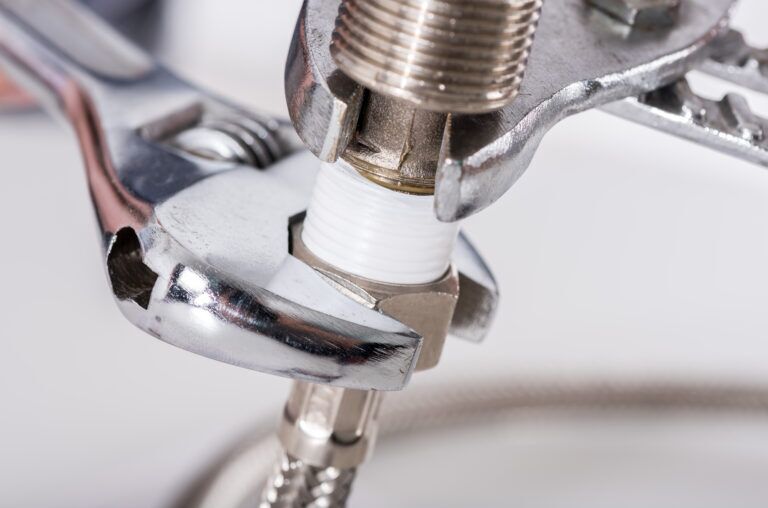 Plumbing Fixture Installation and Repairs
If you have a leaking faucet in your home, it could be costing you hundreds of dollars a year on your water bills. A faulty tap can also lead to the growth of unhealthy mold and mildew. One of our expert technicians can quickly and efficiently take care of repairing or replacing that leaking faucet. We can also take care of installing or repairing any of the other plumbing fixtures in your home, including sinks toilets and showers.
Services for Clogged Drains
It may sound simple enough, but unclogging an obstructed drain isn't as clear cut as you may imagine. If your drain is severely clogged, you need professional assistance. Our plumbers provide both residential and commercial services, addressing clogged kitchen drains, clogged bathroom drains, clogged shower drains, clogged outdoor drains, and clogged sewer lines. At Precise Heating, Air and Plumbing, we are the experts when it comes to unclogging your drain. We know how to solve the problem without causing damage to your pipes and plumbing. Those harsh chemicals sold in hardware stores and home improvement centers can lead to severe corrosion issues and cause your pipes to leak. We have the tools and equipment necessary to get the clog removed and your water flowing in the right direction.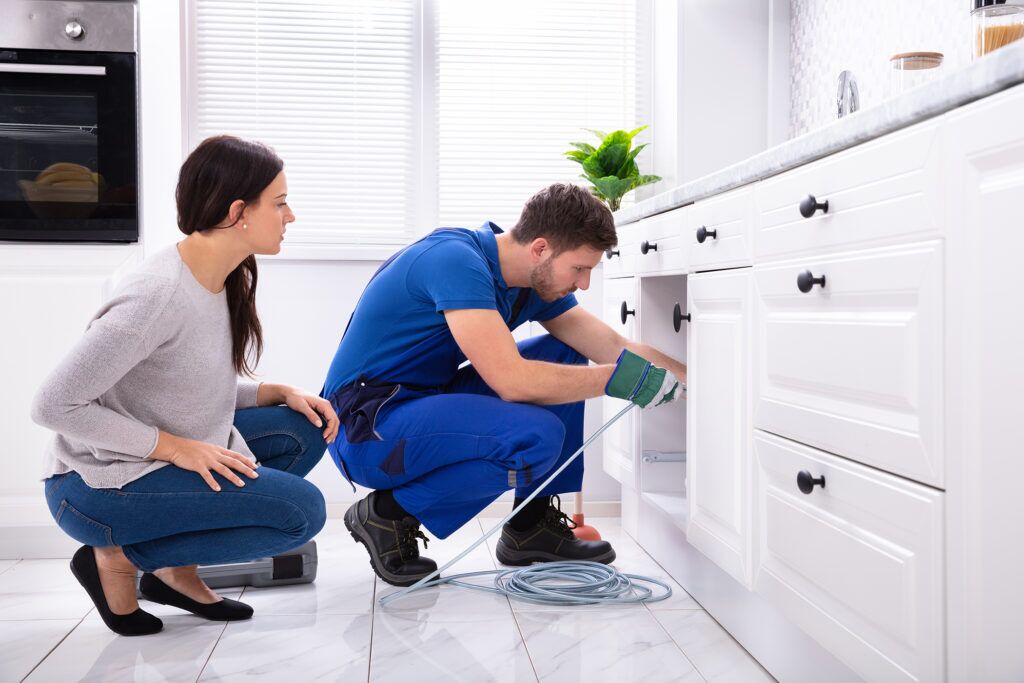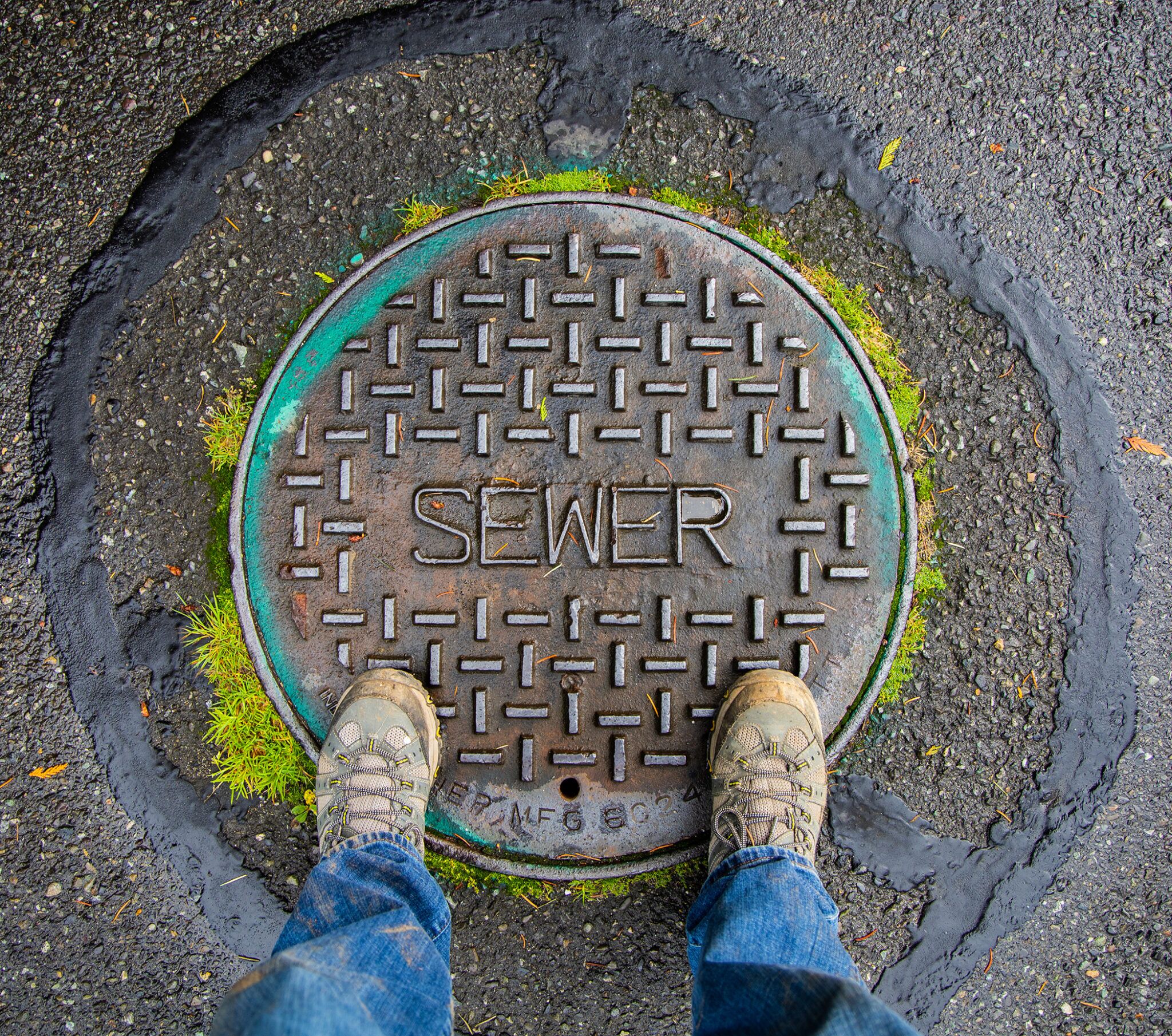 Sewer Line / Water Line Repair or Replacement
A damaged or broken sewer line or water line is among the most dreaded calamities that a homeowner can face. These problems require the assistance of trained professionals. The experts at Precise Heat, Air and Plumbing utilize the latest technology to diagnose and locate the problem. With over 50 years experience in the industry, our trained technicians are here to help you with any of your sewer, drainage or plumbing needs in the Central Arkansas area.
Water Pressure Regulators
Is your water pressure really low or really high? Do you hear humming, vibrations or other noises in your water lines? A bad water pressure regulator may be the culprit. Our licensed plumbing technicians have the experience and knowledge to diagnose and correct these issues. Give us a call and let the professionals at Precise help.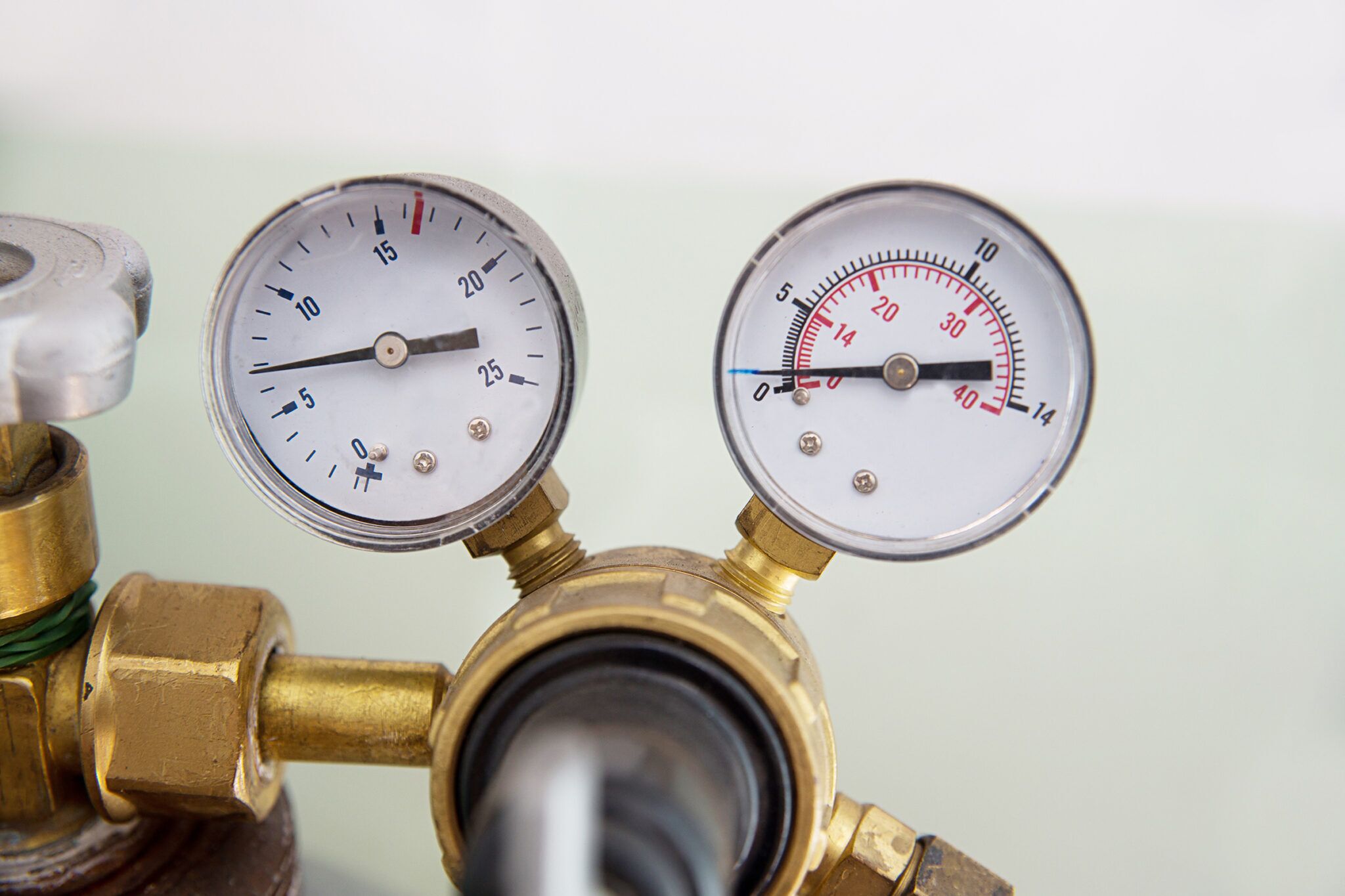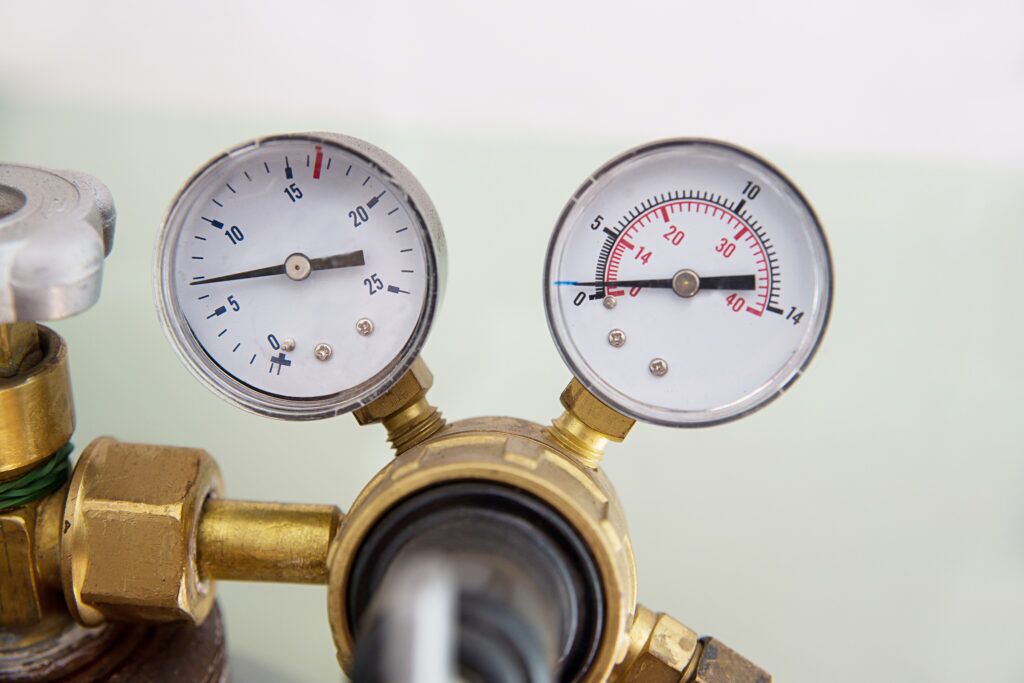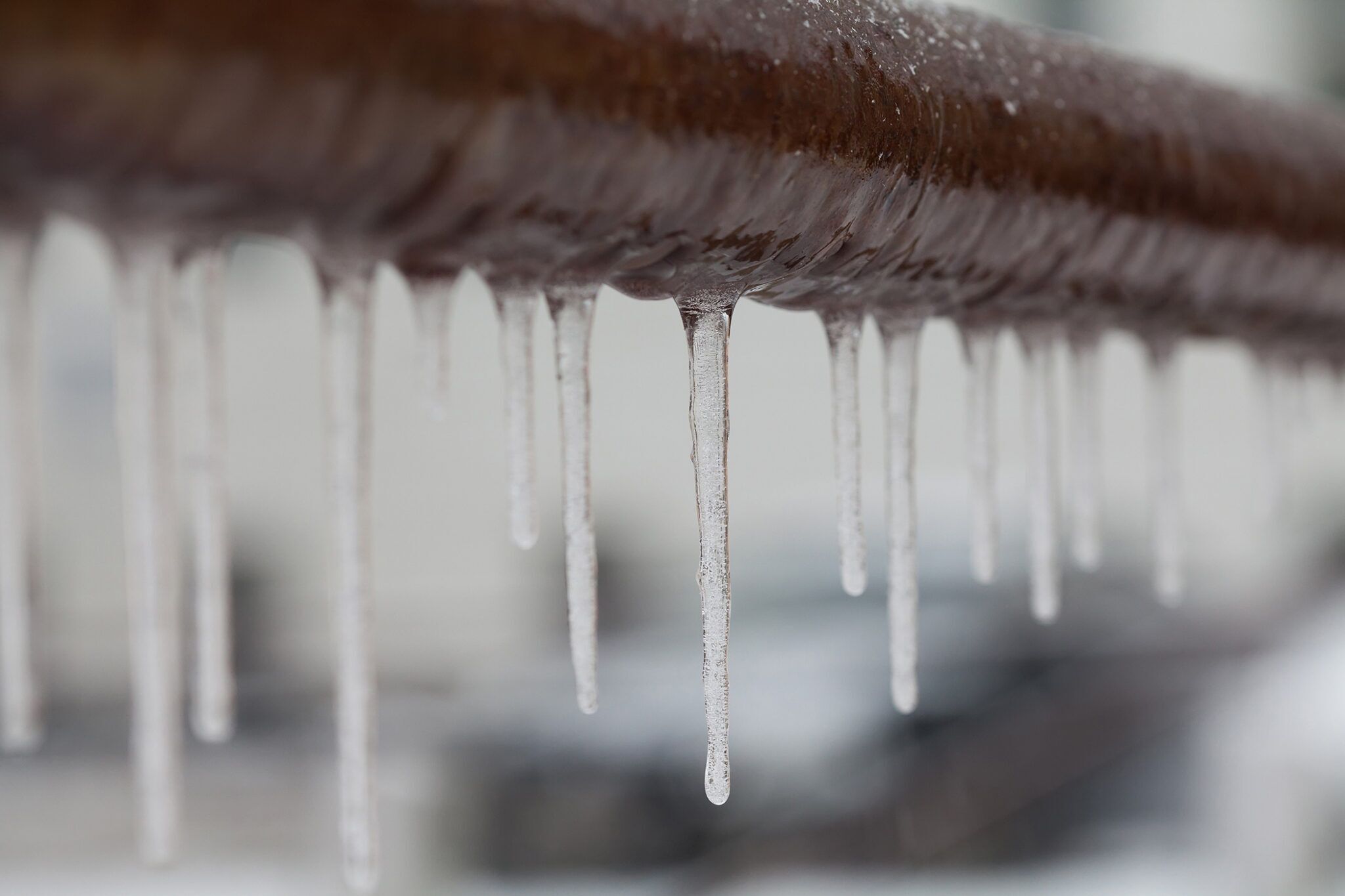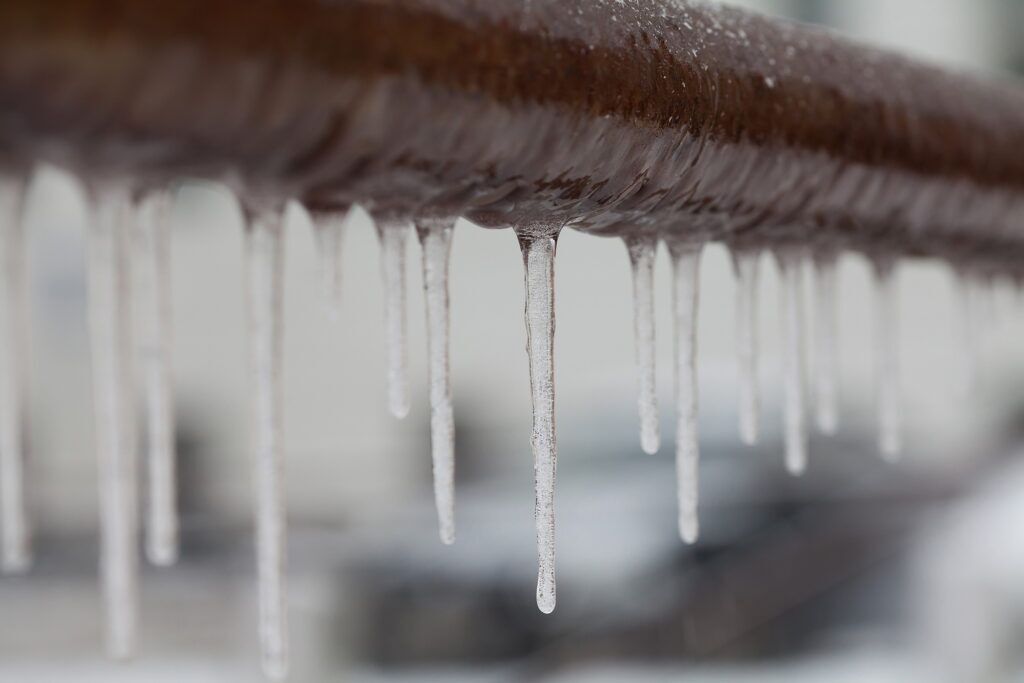 Winterization and Maintenance Plans
There's little that can be more destructive or devastating in your home than a busted water pipe. With temperatures in the Central Arkansas dipping down below the freezing point more and moreover the last few years, smart homeowners have started taking measures to "winterize" their homes, protecting water pipes so that they don't freeze when an arctic blast blows through. We also have fantastic Maintenance plans available to help you keep your plumbing in tip top shape. Contact us at 501-773-2473 to find out more.



We are a PRO partner with Rinnai®, to help meet all your plumbing needs.